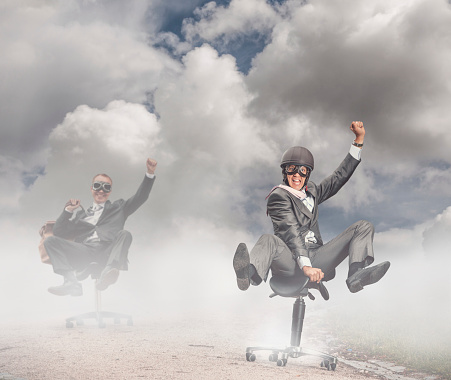 Sales personality is everything.
After assessing thousands of salespeople and comparing their assessment results with their sales performance I have hard evidence that sales personality is everything. The best-of-the-best salespeople are wired to sell and they significantly outsell their peers.
How To Know If You Are Hiring A Don Draper Salesperson sets the stage for what is written following.
The interview alone is not enough to predict future sales performance, nor is a history of past sales results. You are not able to consistently identify a Don Draper salesperson; human bias and territory differences cloud the data too much.