Everyone has a price where they become fat and happy.
I fondly recall when my wife and I first worked after college.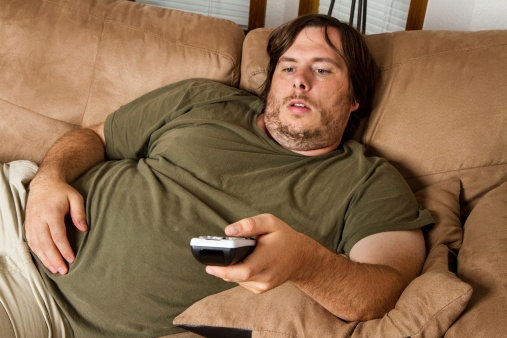 Twenty years ago, in our last year of full-time school, we worked nights and weekends to make ends meet. We made $15,000 that year. Shortly after graduating, we moved to Richland, Washington and quickly found ourselves making several times what we had the previous year with one third of the effort.
What was the first thing that we did? We cut back on the number of hours we were working.
We had become fat and happy.