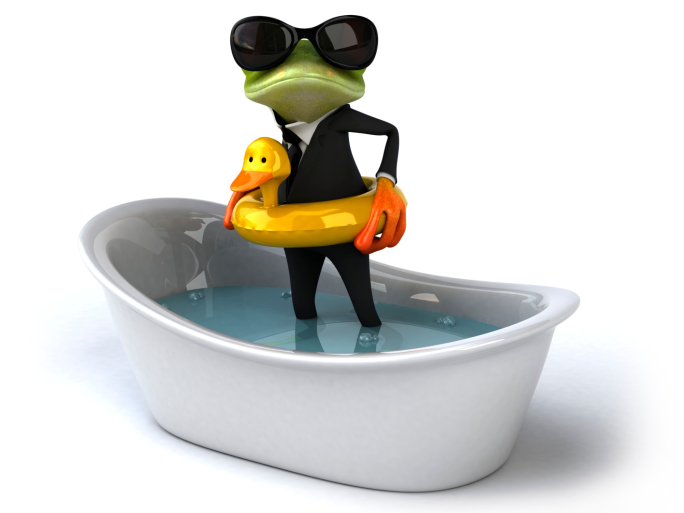 What gets measured gets improved.
Many small to mid-sized companies live in "La-La Land" when it comes to hiring salespeople. They hire from the gut until they are forced by competition or frustration to hire quality sales talent on a consistent basis.
The result is reduced revenue growth and mediocrity. Average is for losers.
What gets measured gets improved. It is difficult to make a real change until a catalyst rocks your world. Make what I am about to share with you that catalyst for change.