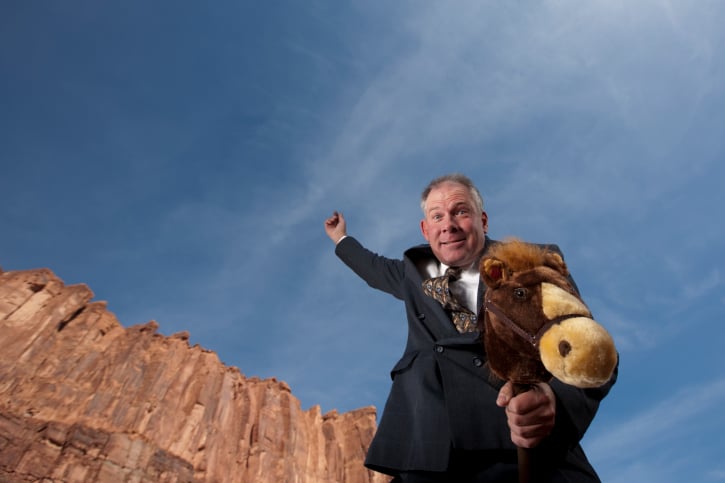 You immediately walk away.
There must be a pony in here somewhere.
A lead is either a brilliant fit or it is horse shit. There is no gray area when it comes to what is a quality lead. When you see a bad lead, you must leave it right where you found it. Never dig through horse shit to make a lead viable.