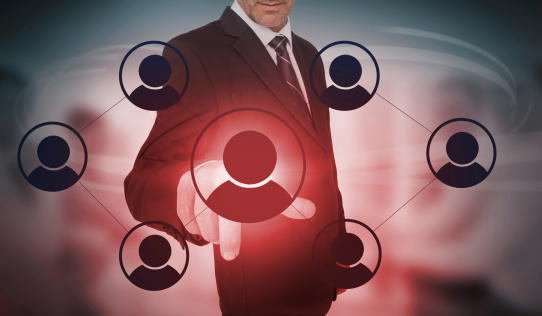 If you are serious about hiring the best salespeople possible, it is essential that you get your sales hiring process optimized to ensure only the best sales candidates are making it to the final round.
Sales executives who are passionate about winning...
Are relentless in the pursuit of the best sales talent possible. They are passionate about learning what it takes to hire the very best salespeople possible on a consistent basis.
Do not waste time. They understand "time is money".
Learn from past hiring mistakes. They are committed to avoiding costly sales hiring mistakes.
Does this sound like you?
Two common questions we often hear from new Clients are, "How do I know who to profile using a validated sales personality aptitude test?" and "How do I quickly interview to identify the best potential candidates to consider futher?" I strongly recommend the following:
Make sure the sales candidate meets the minimum identified threshold on the hiring scorecard - ie: education and experience.
Ask the following three questions to quickly separate the low potentials away from the higher potential sales candidates.