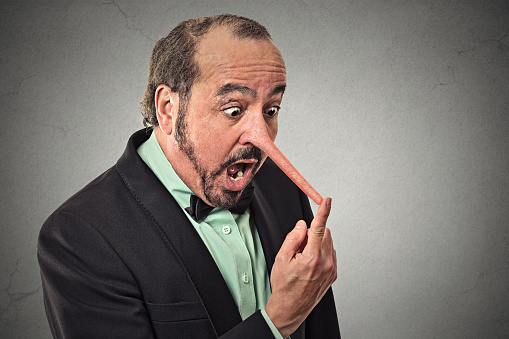 Lack of candor destroys sales potential.
The lack of candor in sales teams scares the hell out of me because I see so frequently and the costs are profound.
I cannot count the times I have walked into a sales team knowing they know precisely what is holding them back yet they are powerless to do anything about it because no one has the guts to say or do anything about it.
Dictionary.com describes candor as the quality of being open and honest in expression; frankness.
The best boss I ever had knew how to praise me when I did well and let me have it when I missed the mark. I never wanted to disappoint Steve. The best in sales management are candid about the potential of their sales team. They tell it like it is even when it is painful.