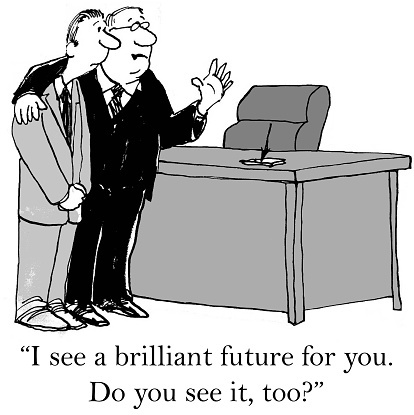 Client references & testimonials are a false God.
References and testimonials are used by salespeople to do what they themselves are unwilling and/or unable to do. Sell.
I would go so far as to say that many salespeople (perhaps even most) use the Client reference & testimonial essentially as a "Hail Mary".
As a business and property owner, I periodically engage potential consultants. I do not request references for three reasons.
I do not know the acumen of the reference / testimonial provider.
The supposed successful vendor strategy that may have worked for that helpful reference-provider may not work for me.
The Lake Wobegon Effect. - Only the best references and glowing testimonials are shared.
The need for Client references and testimonials is a very bad sign.