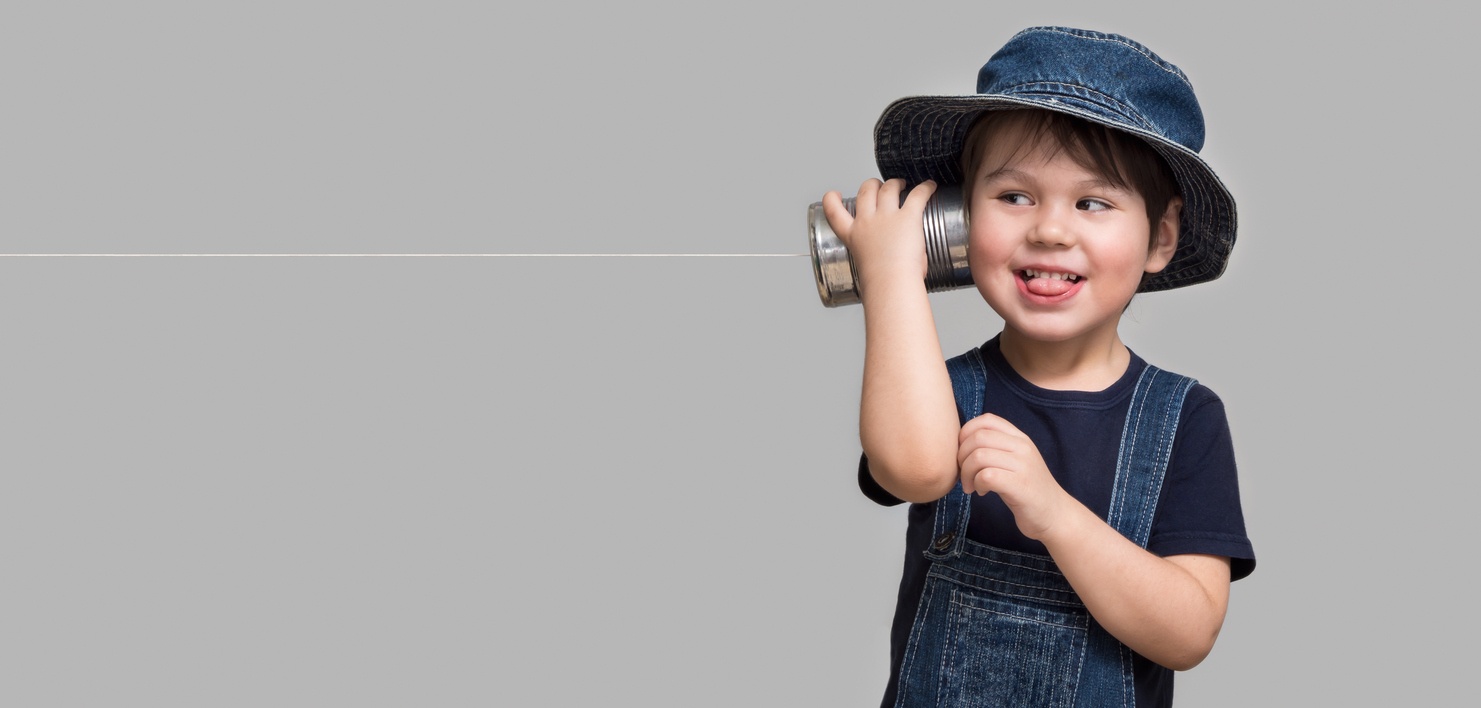 Long story short.
If you are like me, you are never satisfied with the status quo.
And chances are you do not do well with "happy talk".
"Happy talk" is what well-meaning sales authors, consultants and training "experts" espouse to the masses. Their target audience is salespeople - the majority of which shouldn't be in the noble profession of sales.
They mean well.
Sales pundits share pithy boring statements like, "Listening is the ESSENTIAL selling skill for salespeople."
If real salespeople - Sales Wolves - engaged Prospects who POSSESSED the capacity to care about their salesperson's value proposition, the world would be a better place!