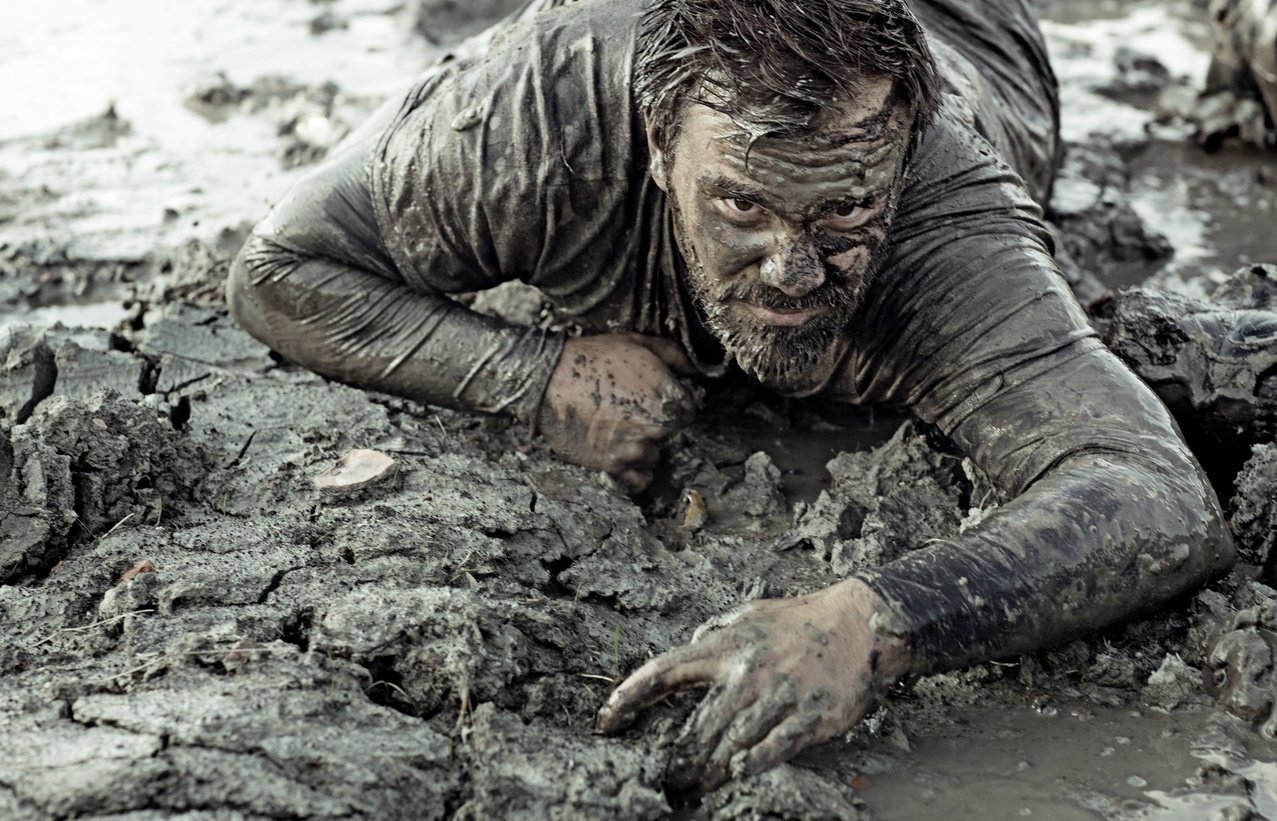 Resilience - the ultimate sales performance turbocharger.
Salespeople with resilience achieve greater and more consistent periods of sales performance than those without.
Resilience defined.
American Psychological Association defines resilience as: The process of adapting well in the face of adversity, trauma, tragedy, threats or significant sources of stress -- such as family and relationship problems, serious health problems or workplace and financial stressors. It means "bouncing back" from difficult experiences.