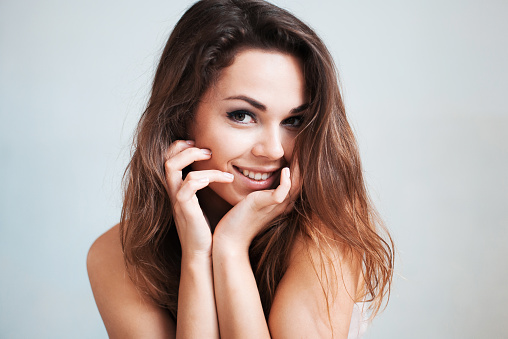 I passionately hate Social Selling Porn.
You know porn when you see it.
Social Selling Porn is dishonest. It is not artisan. It is desperate marketing.
"Social Selling Porn" comes in many forms including: blogs, articles, emails, Tweets, LinkedIn, Facebook, Pinterest, Instagram, and Google+ updates that are less than original content or of low quality yet pumped by friends and business associates.
Expert advice offered by freelancers who are not actual experts is Social Selling Porn.
See the above picture of the attractive female that has nothing to do with my post content? That is precisely the social selling porn that I am speaking about.