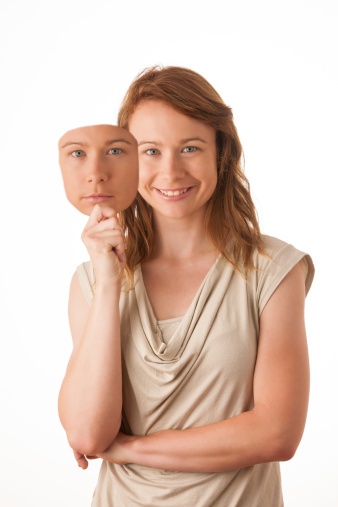 Unless you have been under a rock the past few weeks, you have heard the phrase, "Alternative Facts." Kellyanne Conway, Counselor to the President, coined this phrase when she defended White House
Press Secretary Sean Spicer's statements regarding Donald Trump's inauguration.
Chuck Todd responded by saying "Alternative facts are not facts. They are falsehoods."
"Alternative Facts" sounds very subjective, doesn't it? Are alternative facts an outright lie? A half-truth? Or, the perceived "reality" of the person providing the facts?
We aren't here to go into the politics of the phrase, because that is irrelevant. We would like to address how Alternative Facts damage sales hiring outcomes.