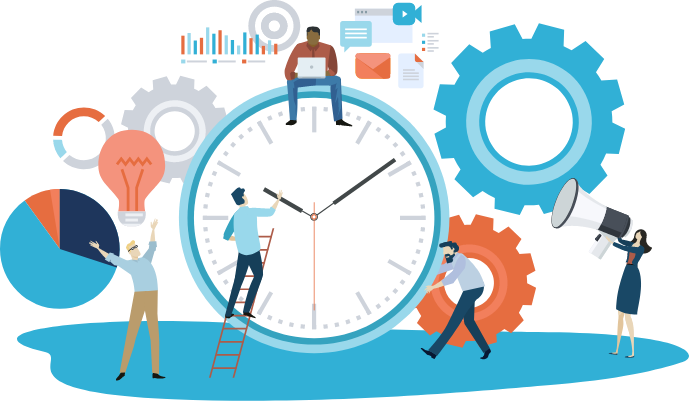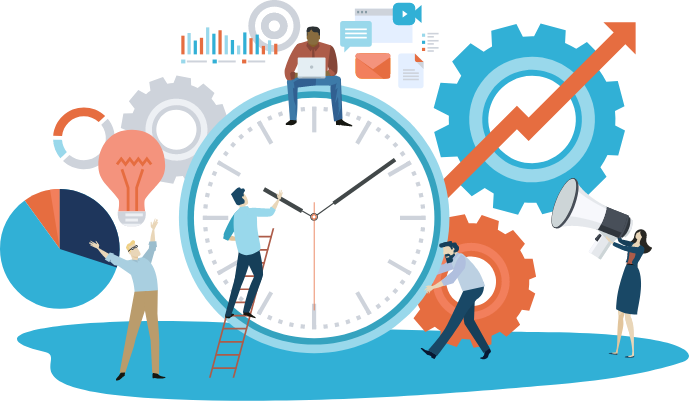 Builders of People, Leaders, Teams, Strategy and Economic Moats.
We work with frustrated leaders who are committed to scaling their people and business. We guide CEOs to align their team with a clear vision, goals, effective meetings and accountability so that they may unleash the true potential of their people and business.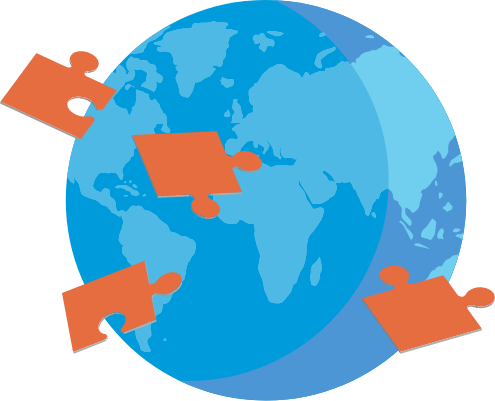 Our Guiding Principles That Never Fail
Do the right thing, always
Care personally and challenge directly
Continuously improve through feedback
Honor the Greatness in others and self
Architect a sustainable competitive advantage
The Benefits of Working with Experienced Advisors
DATA-DRIVEN
The key to driving sustainable performance is an objective, precise understanding of what drives performance, minimizing human bias, and objectifying the subjective.
SUSTAINED GROWTH
It takes the right people, competent leadership, solid teams, and strategy to build your competitive advantage. Your economic moat ensures long-term growth and success.
GREATNESS HONORED
Everyone has an untapped potential yearning to be unleashed. We realize potential through the powerful synergy of alignment with the role, leadership, and meaningful work.
Friction vs. Flow:
Where Is Your Team?
Friction is inevitable, but there are two types: good and hard. Good friction is the catalyst of productive flow. Flow is the phenomenon when time seemingly flies by. It is the byproduct of people aligning with their work, leadership, team, and cause or mission. Hard friction is the opposite of flow. Hard friction grinds organizations to a halt and leads to pain, exhaustion, and lack of hope. It happens when you have the wrong people in the wrong role. Organizations tend to settle here. In short, friction exists. Do you know how to transform friction into potential?
WHAT OUR CLIENTS ARE SAYING
"The intent is to embed the learning and self-awareness so that the person can then use those tools to improve their lives and improve their business results. I had looked at other approaches, but felt that this would give us a structure that our sales team could really build on. This was our ongoing approach to growing the company- by growing people in the company."

OUR EXPERIENCE IS YOUR DIFFERENTIATION
For over 20 years, we have been privileged to work with companies ranging from multinational corporations to founder-led endeavors scaling quickly. We have helped founders, CEOs and executives dramatically improve their performance and build leaders. As a Certified Scaling Up Coach, we have served as trusted advisors to founder CEOs. The core of our approach is Assessing what is, identifying the levers necessary to Transform, and building the key strategies to Accelerate a sustainable competitive advantage as an economic moat.
THE RAINMAKER
Every great organizational change starts with a mindset shift. Start your journey with thought-provoking articles on People, Leadership, Teams, and Economic Moats.