Builders of People, Leaders, Teams, and Economic Moats. Believers in doing the right thing. Always.
Our philosophy of action is guided by our code of conduct.
Committed, Not "Interested"
We align our passion with partners who share our commitment to building strong People, Leaders, Teams, and Moats. Interested people do what is convenient. Committed people do whatever it takes.

Architects of Moats
We assist our Clients to build and incrementally improve their sustainable competitive advantage - their People AND their "Blue Ocean Strategy".

Extreme Clarity
We believe enhanced communication speeds execution.
Data-Driven
In God we Trust. Everyone else bring data.

Honor the Greatness in Every Human Being
We help our Clients honor the greatness in themselves and those they work with through Self and Interpersonal Awareness.

A Spirit of Radical Candor
We believe great Leaders care personally & challenge directly.

Fast Feedback Looping
There is always a better way and feedback helps you find it.
"Waste no more time arguing what a good man should be. Be one." - Marcus Aurelius.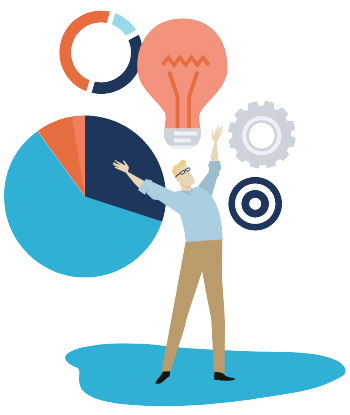 Chris Young, Guide, Coach & Strategist
Chris is the founder of The Rainmaker Group (established in 2000).
Chris is privileged to be a trusted advisor to founders, CEOs, and executives across North America and Europe. He holds a Master's Degree in Applied Agricultural Economics from North Dakota State University.
Chris is passionate about helping his Clients grow their People, Leaders, and Teams to reach their full potential.
Chris is a Certified Scaling Up Coach. He is a Master Axiologist.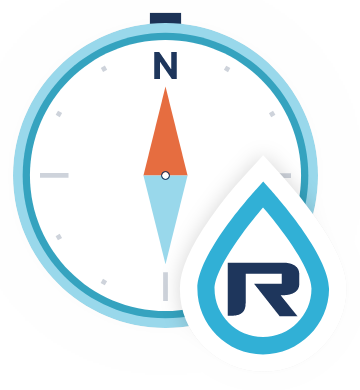 Our Due North
Every human being and every team has potential waiting to be unleashed.
We believe:
Do the right thing, always
Care personally and challenge directly
Continuously improve through feedback
Honor the Greatness in others and self
Architect a sustainable competitive advantage