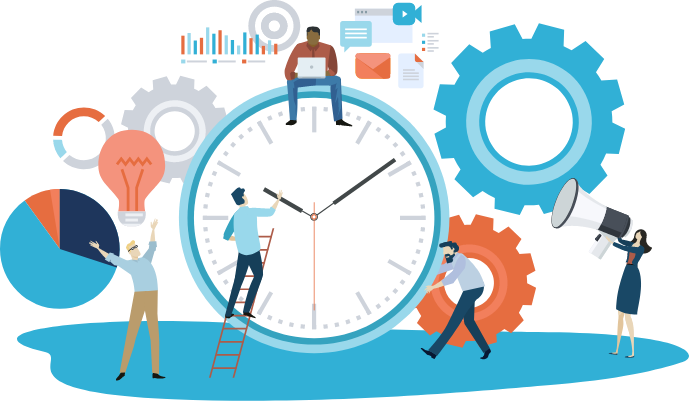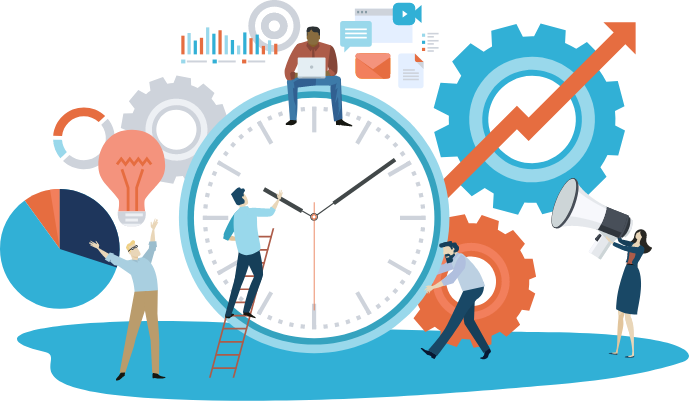 The Power of Mindset in Sales and How to Harness It
The power of mindset in Sales shapes every facet of every business model. This power must be understood and maximized to achieve potential.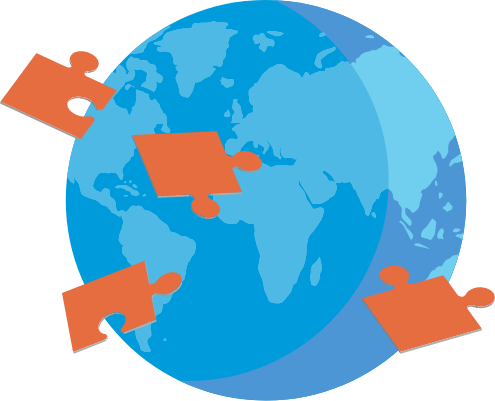 What is mindset, really?
Mindset is your second most valuable asset.
Why sales teams don't discuss mindset at all.
Mindset and sales leadership
Recruiting a team of sales wolves
Turning around a sales team
Subtle Mindset Changes Make a Huge Difference
This is why data analysis comparing sales personality and aptitude results to Key Performance Indicators is essential. There are always, always conditions we refer to as "edge factors" that can make or break a salesperson's performance.
It is essential to understand these factors in order to learn more from them, screen for them, and then interview, onboard, and coach them where applicable.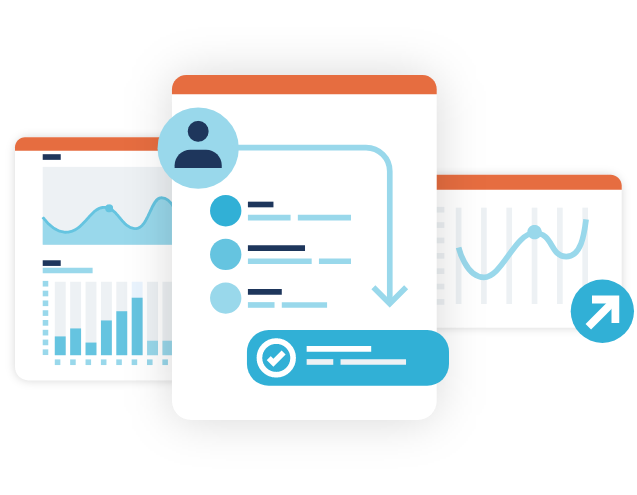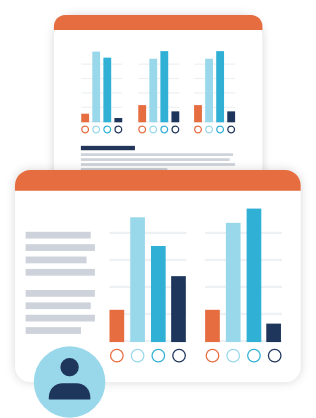 The Power of Mindset
Few "experts" cover mindset in sales well. I think in order to truly understand mindset in sales well, one or both of the following must apply: Experience & Data Analysis.
Rather than talk about the warm fuzzy, "feel good" elements of mindset, this piece will dig into the critical components of mindset, and how you can combine the right salespeople, the right leaders, and the right mindset to drive success.
THOUGHT LEADERSHIP
Every great organizational change starts with a mindset shift. Start your journey with thought-provoking articles on People, Leadership, Teams, and Moats.