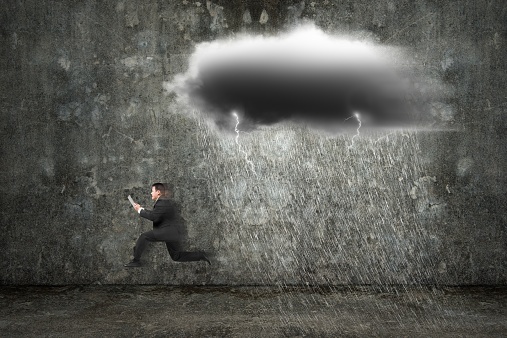 "There are people who make things happen, there are people who watch things happen, and there are people who wonder what happened. To be successful, you need to be a person who makes things happen." - Jim Lovell
You either get performance analytics or you don't.
Folks, there is a coming "hurricane" in sales. It is called "performance analytics". Performance analytics is going to be a game changer of epic proportions. Most people are using some level of performance analytics currently. It's just not likely to be the depth and breadth necessary to remain competitive.
You can either dramatically improve your performance analytics now and shape your future accordingly or you can be permanently chasing competitors who have.