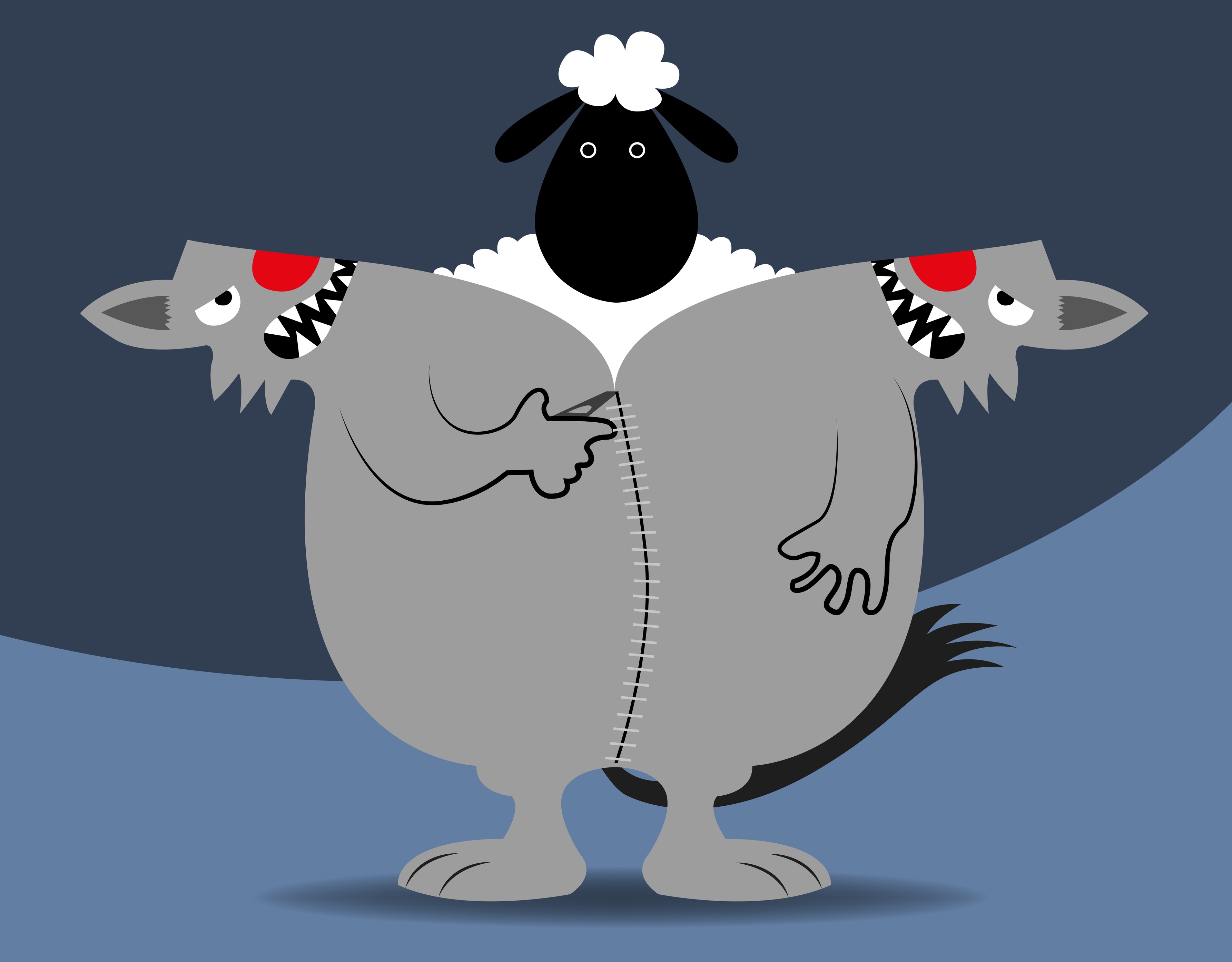 Hope is not a strategy.
Hope without meaningful action is insanity.
"The definition of insanity is doing the same thing over and over again, but expecting different results." - Albert Einstein.
You know what most CEOs, VPs of Sales and HR does when an under-performing salesperson or Sales Wolf (or one in-between) leaves?
They do little or nothing more than look for a replacement. And that is a waste.
Choosing to not study what went well and what did not is recipe for repeating sins of the past.
That is insanity.
Never miss the powerful lessons only an autopsy feedback loop will provide.