Mindset leadership is what separates winning sales teams from the rest.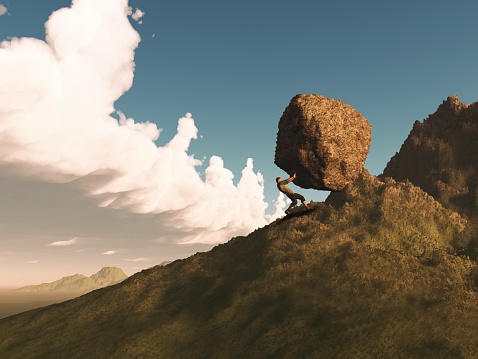 The mindset of any team reflects their collective talent and belief.
Ever notice how some teams throw in the towel once they are behind while others never, ever give up?
Me too.
Winning and quitting are mindsets.
New England's desire to win overcame the statistical fact that no team had ever won the Super Bowl after a 10 point deficit.
New England overcame a TWENTY-FIVE point deficit to win the Super Bowl.
Mindset leadership is the "secret sauce" to overcoming great odds.
Are you helping your sales team's mindset like Tom Brady or pulling it down?
Yahoo Sports wrote an excellent piece you need to read - How Tom Brady engineered the greatest Super Bowl comeback ever. In it they provide a glimpse of the mindset Tom Brady shaped for his team.
Tom Brady told his team members to:
"Trust the process."
"Just do your job."
"Worry about the next play."
Can you imagine? All hell was breaking loose... The pressure...
New England was losing by twenty-five points and Tom Brady lead his team's collective mindset by telling them to focus on what they could control.
Sometimes the best advice that can move mountains is so very simple.
Trust the process, do your job and worry about the next play.
How are you leading your sales team's mindset when all hell is breaking loose?