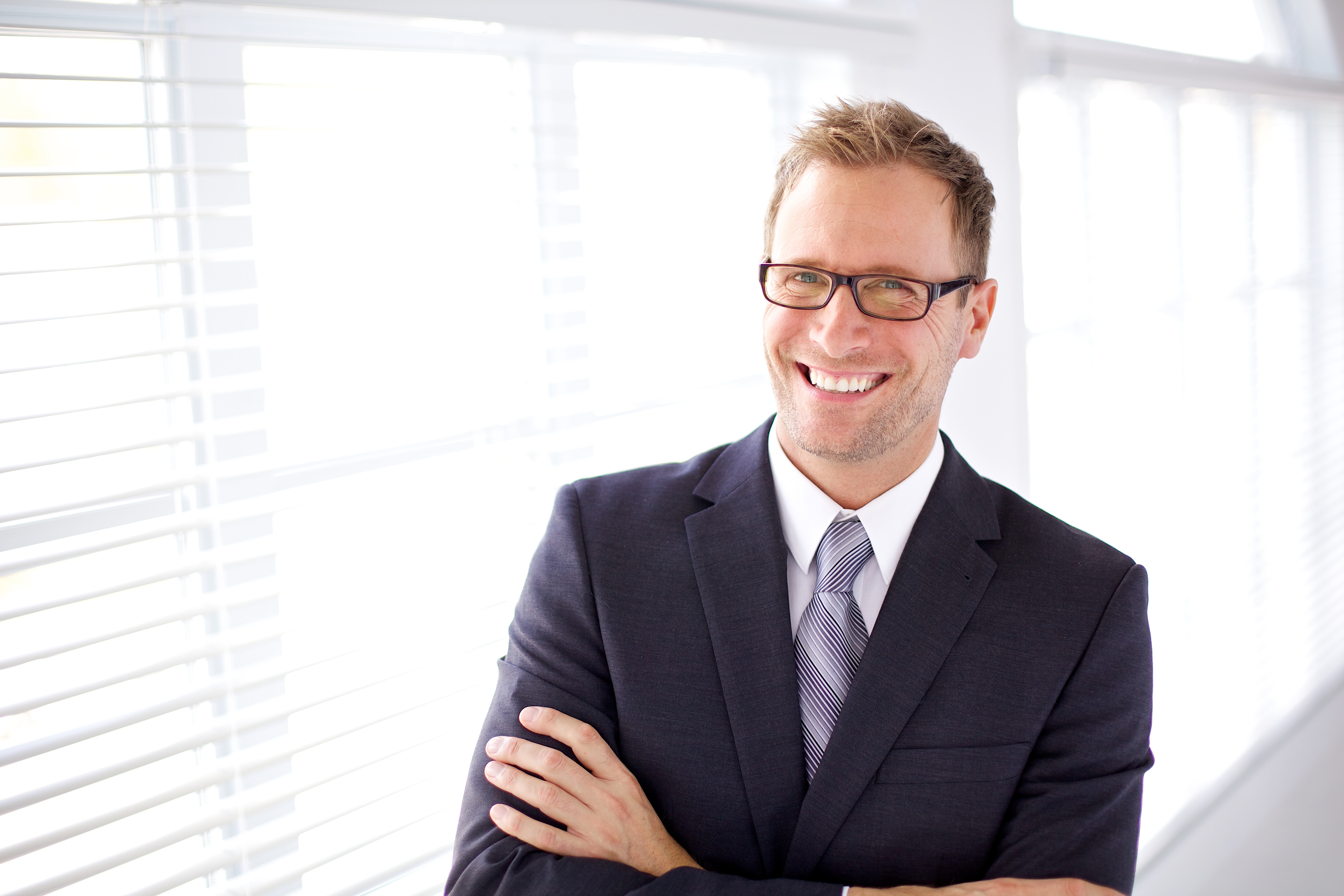 Believers sell value.
Your salespeople either believe in selling value or they do not. There is no "in-between".
Non-believers possess and model a mindset focused on "saving" money and/or order-taking for their Prospects / Clients. Non-believers sell on features, benefits and ultimately price.
Non-believers sell the way they like to be sold to.
Believers, we call them "Sales Wolves", understand their unique value proposition and the value it shapes / creates for the Prospect. With proper training and guidance, they engage the Prospect in a consultative sales process that drips with rich value. As a result, they make strong recommendations for their Prospects and Clients that will create extreme value. Sales Wolves focus on value, not price.