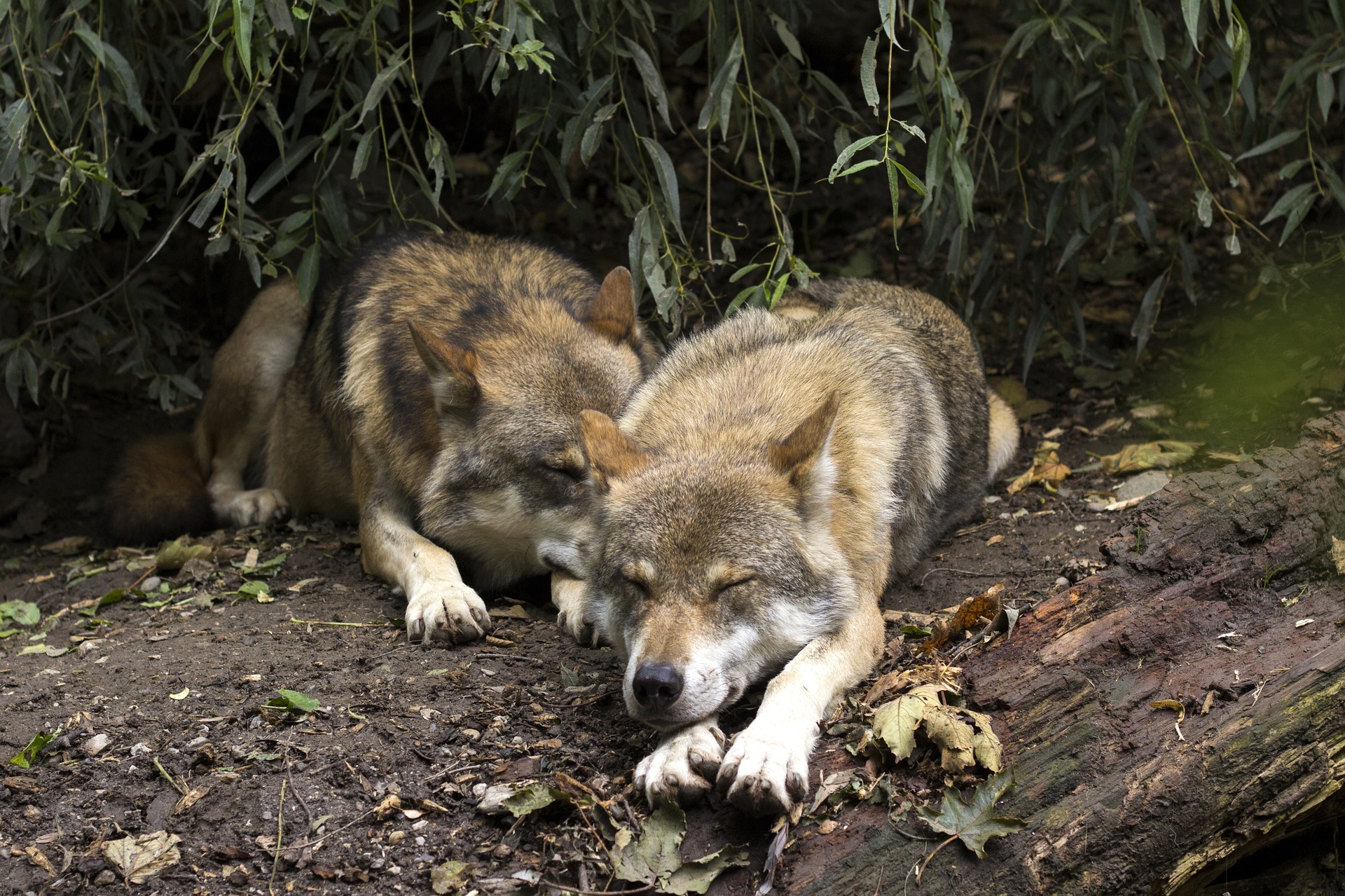 Few decisions impact a business model more than the quality of sales talent hired to represent a company.
It happens all the time. Sales hiring managers predicting strong sales performance from a candidate who later performed poorly.
This train wreck is easy to avoid.
The candidate positively lit-up multiple biases that the sales hiring manager was unaware were being lit up. The hiring manager should be selecting sales hires based on the merits of their background, education, experience, and sales personality match.
If only the egos of those involved in the sales hiring process were hedged by a data-driven sales hiring strategy.