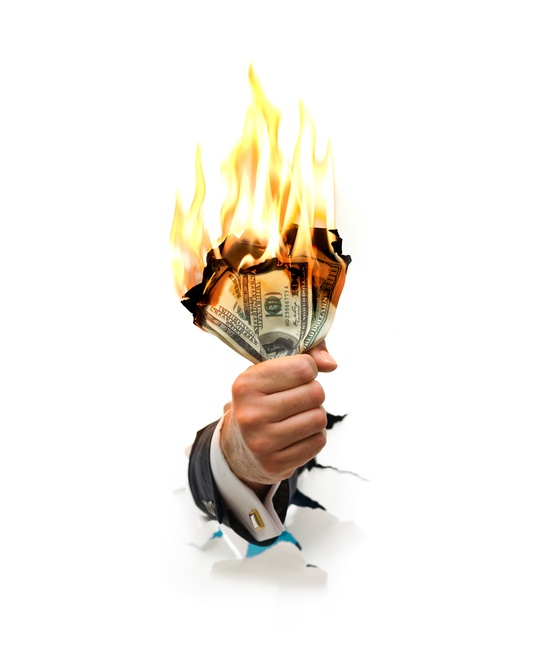 Long story short.
Private Equity (PE) Firms are failing to optimize their sales teams from the very beginning of ownership.
It seems that PE Firms fail to grasp that the Net Present Value (NPV) of every acquired portfolio company is a DIRECT REFLECTION of the quality of their sales talent - both salespeople and sales management.
Objectively-measure sales talent potential.
Every portfolio company sales team should be measured to provide the appropriate catlayst to allocated resources to address deficiencies.
What gets measured gets improved.