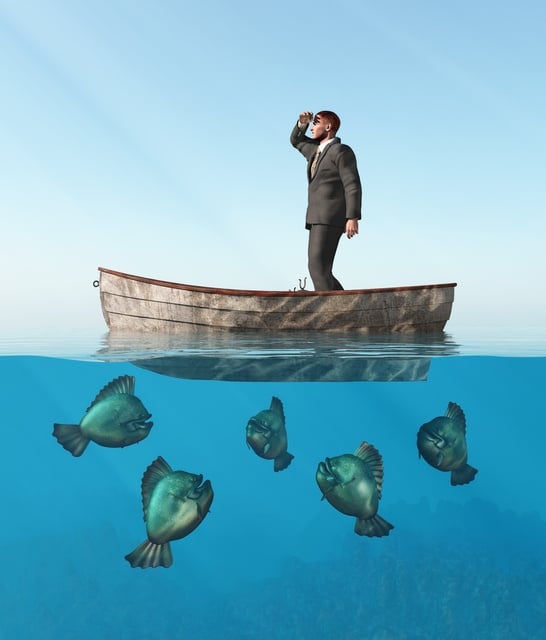 Sales managers fail because of you.
Let's assume you did everything right.
You didn't guess in the promotion of a good salesperson to sales manager. You used a valid multi-science sales personality test to ensure the promoted sales manager actually possesses the capacity to do the job well.
Whether your sales team crushes it or misses by a mile, it is your fault.
If you manage sales managers or are the CEO, YOU are the real reason why good salespeople do or do not make good sales managers.
The inspiration for this piece is Dave Kahle's recent article, Why Good Sales People Often Turn Into Mediocre Sales Managers shared a sales manager problem that we have all experienced.
"When they become sales managers, they expect all of their sales people to be just as hard driving and achievement oriented as they were. Unfortunately the reality is that most of their sales people don't share the same degree of drive and perfectionism that they had. If they did, they would have been promoted to sales manager.
That means that the sales manager often is frustrated with the performance and attitudes of his charges, and confused as to how to change them."