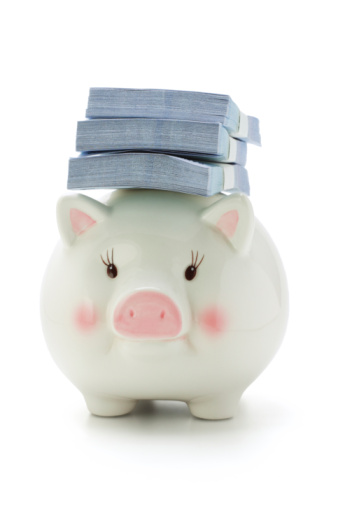 As a CEO or VP of Sales, your job is to make sales happen and increase them over time. Identifying ways to permanently increase sales is something that keeps the best of us awake at night.
All sales teams have some level of optimization that could be done - whether it is:
Talent Selection - Hiring the right sales people.
Accountability Systems - Ensuring the right sales people are doing the right things.
Culture Standards - Ensuring the right sales people doing the right things are doing so in a manner that supports and builds the culture and the brand of the company.
Recently, we reviewed a $20m annual revenue company with eight sales team members. We ran a sales assessment test on each team member and found that only one team member was a "Certified Rainmaker." Also, the majority of the team members were "inside" rather than "outside" sales people in terms of Job Fit even thought the team members were required to make "outside" sales.
Two things were interesting...
The top performing sales person was directly responsible for over 70% of all sales revenues.
The company thought they had eight outside sales representatives.
How often do you think we find this to be the case where the top performing sales team member carries more than 50% of sales revenues in a team of five or more sales people?
The answer is "too often".
If you are committed to improving your sales team and revenues, you need to carefully consider the following consequences of having just one or two sales superstars...
Incredible risk. What happens if a top sales "Rainmaker" such as this is "hit by a bus" or they quit for "greener pastures"?
Incredible opportunity. What would be the bottom line impact if two or three additional top performing sales people were hired?
Incredible "Prima Donna Syndrome". When a sales superstar knows they are bringing most of the "bacon" home - they start demanding things and develop a big head.
Take a moment and find the answer to the following... How much of your total sales is your top sales performer responsible for? Is your top sales performer out-selling the rest of your sales team by a significant margin? If so, what does this suggest?
What would be possible if your company replicated the ability of the top one or two sales people by hiring the best possible sales talent? The potential upside would be significant - the kind of upside that makes the bottom line and shapes careers.
How do hire top sales performers? Find out in our E-book below: