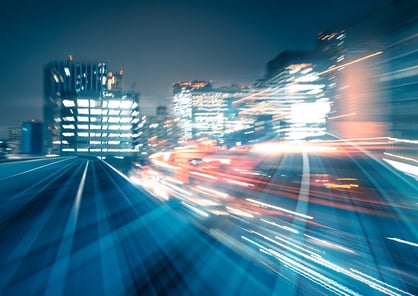 The end of Daylight Saving Time is upon us once again.
Many view Daylight Saving Time as an extra hour of sleep, working out or playing Call of Duty.
Daylight Saving Time is your wake up call to get your house in order.
Personally, the end of Daylight Saving Time is a pattern interrupt; a call-to-action to get my strategic house in order.
2018 is just around the corner.
2018 is literally less than 60 days away.
What I do right now impacts how 2018 begins and ends.
How will you build your legacy in 2018?
Are you...
Still hiring salespeople who can't sell?
Still hoping your salespeople will figure out how to improve their sales performance on their own?
Still not holding salespeople accountable for meeting activity and sales performance metrics?
Still allowing your recruiter to hire salespeople your competitors should be hiring?
Still hoping that CRM adoption will figure itself out?
Your legacy is yours to build in 2018. CHOOSE carefully.
Forget about New Year's Resolutions.
Statistically those who make New Year's Resolutions do not keep them. In fact, you have worse than one in ten odds you will.
I was that guy. That guy who made the New Year's resultion to lose weight and then never did. Two years ago when Daylight Saving Time struck, I began my two year journey to a healthier life of less fat, better eating and daily exercise.
If you are going to lose weight / get fit; do so right now.
If you are going to make essential sale strategy changes; do so right now.
Ahead to end of 2018...
Fast forward a year.
You decisively took the necessary action a year ago to purposefully make 2018 your best year ever.
What are you and your sales team most proud of?
What actions did you take a year ago to get your sales team where they are at the end of 2018?
Now is the perfect time to get started.
Thoughts become things.
Decide.