The key to winning is analytics.
Jill Ellis is the coach of the U.S. World Cup championship team. A recent article from the June 22, 2015 Vice Sports article by Leander Schaerlaeckens sets the tone well: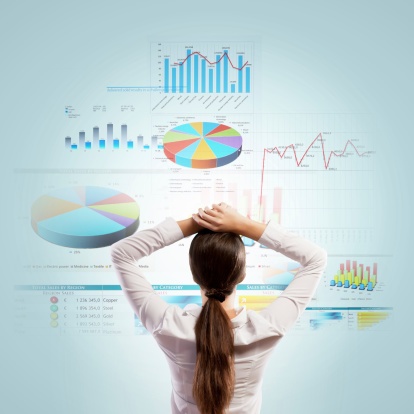 "In the year since her
appointment, Ellis has delved deep into advanced metrics, hoping to set her team apart. Some other countries use heart rate and GPS monitors. A few may be using some analytics as well. But none seem to exploit these newfangled tools as extensively as the Americans now do."
I highly recommend reading the entire article.
Soccer and B2B sales are oh so different.
Yet there are essential similarities.
Both soccer and B2B sales are highly competitive.
Both soccer and B2B sales are HIGHLY QUANTIFIABLE. Like soccer, one can assign a number to everything imaginable in B2B sales.
The secret to Jill Ellis' success.
Jill Ellis "hunts for inefficiencies along the margins".
In other words, Ellis knows precisely what contributes to winning the game. Ellis seeks to identify incremental improvement opportunities where it matters most.
You must hunt for inefficiencies along the margins as well.
In other words:
What kind of sales talent represents your brand well and creates the most Customer and shareholder value?
What are the best practices that can be "cross-pollinated" from a salesperson to the rest of the sales team?
What kind of message best moves your Prospect through the sales funnel?
What specific sales process elements must be improved?
Where can your sales strategy be enhanced?
Remember.
"What gets measured gets managed." - Peter Drucker
Jill Ellis likely just received a significant raise.
Ellis just signed a new multi-year contract to remain in charge of the U.S. national team. The U.S. Soccer Federation could have exercised options to retain her for up to an additional five years. They chose not to.
Clearly Ellis produced and she is going to be compensated well.
What are you doing to ensure you are making yourself the obvious choice?
Do what Jill Ellis is doing.
First movers are going to have the advantage. Get analytics now.
A special thanks to John Cousineau a fellow kindred sales analytics "spirit" for sharing the above-mentioned article with me. John is one of the best thought leaders in sales analytics. Check out John's blog or via Twitter @JCousineau.