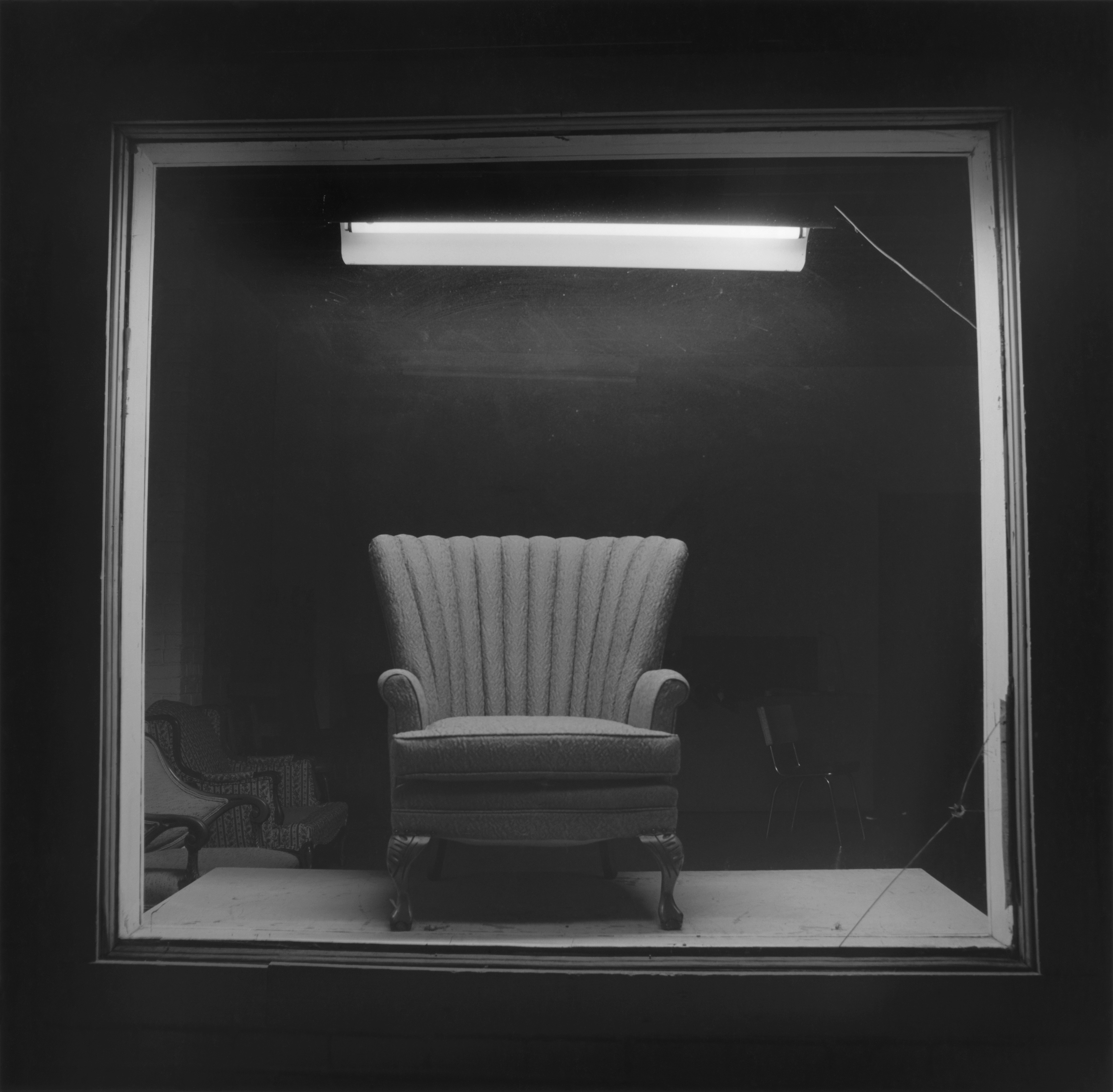 Now is the time for reflection and pain.
Somewhere or perhaps everywhere, you screwed up. You could ignore the circumstances and hope history does not repeat itself or your can choose to learn from it.
I recommend learning from it.
The termination of a salesperson impacts far more than the bottom line.
Behind every termination you will find a human being that you somehow failed.
You owe it to current and future salespeople to learn from your mistakes.
You owe it to your shareholders to learn from this experience.
You owe it to your Customers.
Let's get started.