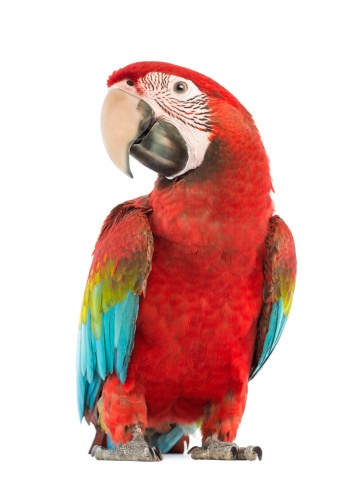 A recent post written by a self-described "writer and content marketer" caught my attention. In the post, the author shared their Three Step Guide to Becoming a Challenger Salesperson.
The three steps:
Step One: Identify Your Opportunity.
Step Two: Identify the Strongest Solutions.
Step Three: Incorporate Your "Lesson" Into Your Messaging.
The advice is good except for one exceptionally dangerous assumption.