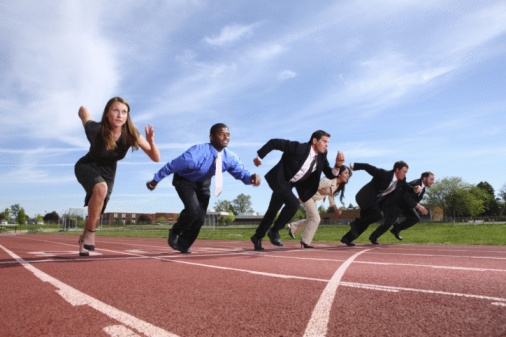 Superathletes use science and technology to gain a sustainable competitive edge.
The field of sales is ripe with opportunity to emulate what superathletes have been using to gain a sustainable competitive edge.
Recently, I read, "Faster, Higher, Stronger" How Sports Science Is Creating a New Generation of Superathletes by Mark McClusky. McClusky shares fascinating insights into how significant improvements have been made in the athletic world through improved understanding of our bodies and training.
McClusky wrote:
"What I've come to believe is that there aren't any easy answers to the question of what makes a great athlete— so many factors have to align to give us transcendent performers like Serena Williams and Usain Bolt. But there is a thread that unites our best athletes and teams today, and that's an increasing focus on science and technology as a way to push the boundaries of human performance."