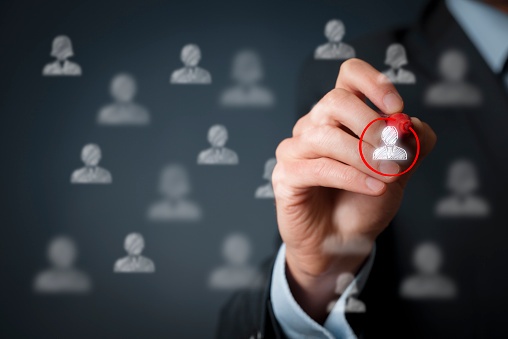 You need better salespeople...
Ask most sales leaders how to increase sales and you will hear, "Hire more salespeople."
Sometimes the obvious way is not the best nor easiest way.
We recently had an electrician wire our new patio. When he arrived, I proudly showed him the flexible conduit I had buried under the stamped concrete last summer. He politely shook his head and said, "That was a great idea in theory but unfortunately that particular conduit is difficult to work with."