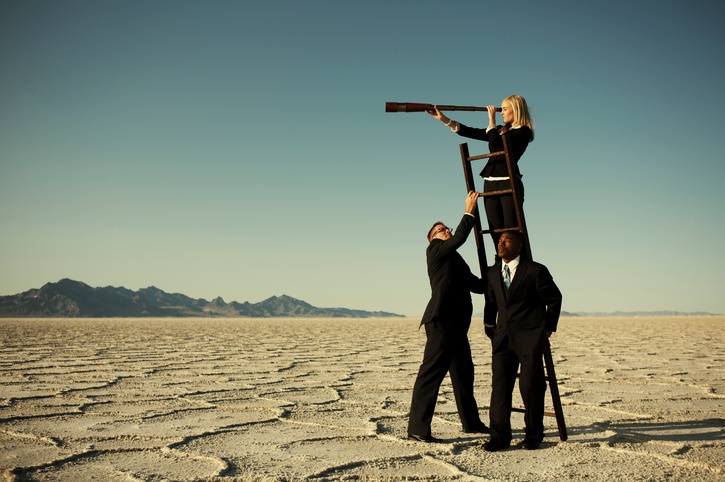 From the outside looking in.
I recently woke up in the middle of the night with the title of this article in my mind. When I began working with The Rainmaker Group, my biggest struggle was to create clarity and direction for our marketing.
If you can't clearly communicate the message of who you are and what you do, you will never be successful.
I became immersed in The Rainmaker Group's culture and soon came to understand the brilliance behind our sales hiring process (it's genius).
Most Prospects do not realize powerful sales hiring tools like ours exist.
How could I as a marketer communicate the simplicity and value of using our expertise?
Why would a company use The Rainmaker Group's services?
Then it hit me.