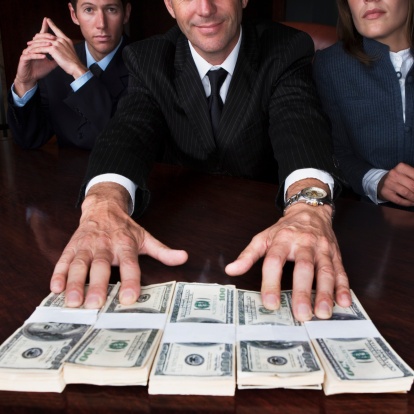 The painful truth.
The painful truth is you are burning through far more salespeople than you should be burning through. So are your competitors.
It is destroying your brand.
You, like everyone else, are hiring B and C salespeople thinking you need feet on the street and the worst hires will weed themselves out. This sales hiring "strategy" is a recipe for mediocrity.
Alpha sales wolves produce a multiple of that of B and C salespeople. One alpha sales wolf can produce that of five to ten B salespeople and ten to twenty C salespeople.
The truth is you CAN afford to pay your new alpha sales wolves a LOT MORE than you currently are and you must. Your future depends upon it.
You just need to stop hiring B and C salespeople who destroy your brand more than sell. Use the saved recruiting, sales training, and wasted compensation to increase the base compensation of your new alpha sales wolves. Your sales wolves will love you. Loyalty will increase. And your competitors will be forced to match your high base compensation.
What are you waiting for?