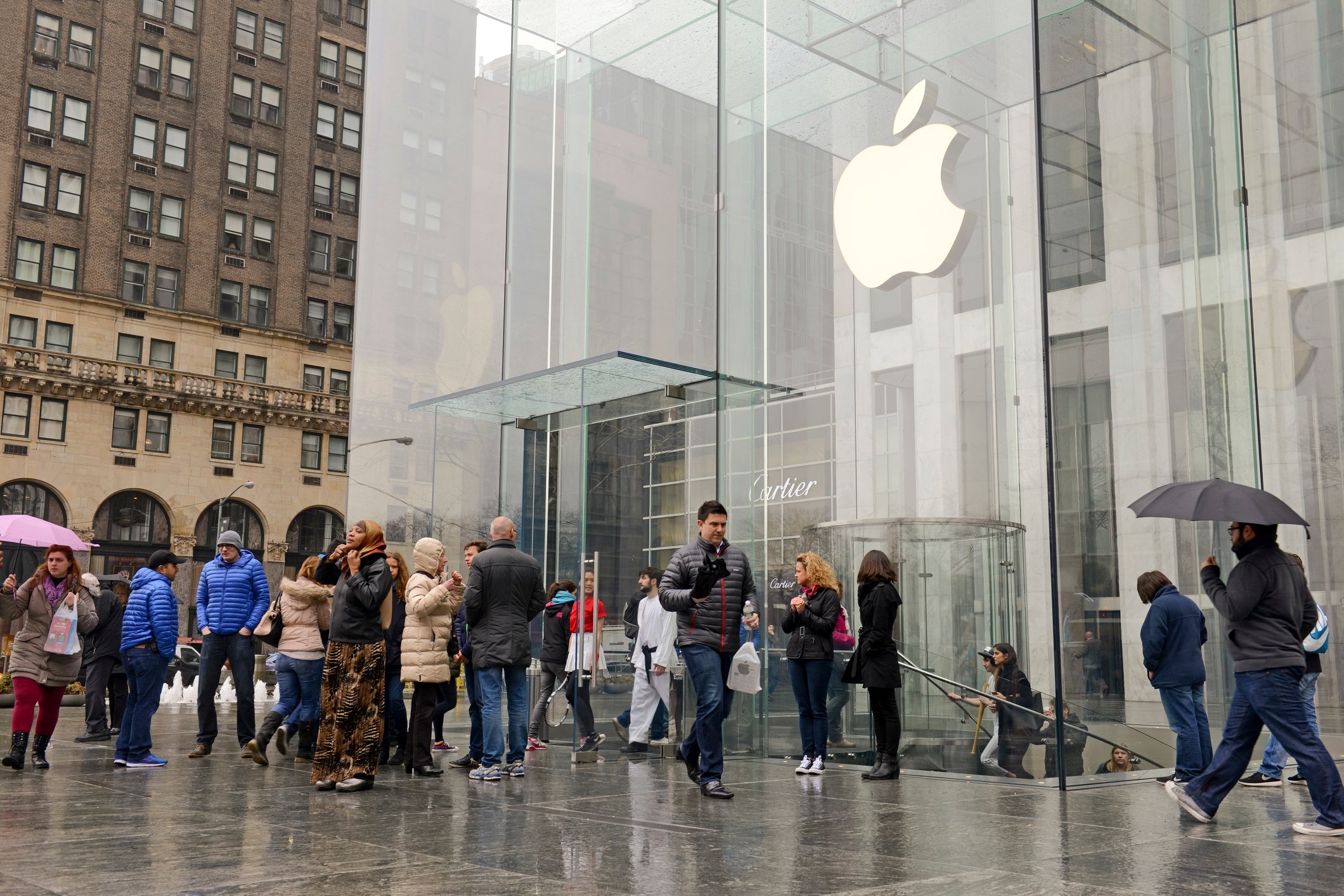 Full disclosure.
I am an Appleholic. I love, love, LOVE EVERYTHING Apple.
Apple's products and ecosystem are simple, elegant, intuitive and productivity magnifiers. And in case you are unaware, Apple makes products their Customers should want.
Ten years ago we went from recycling tired laptops / PCs every two years to buying and keeping Apple's MacBooks and iMacs.