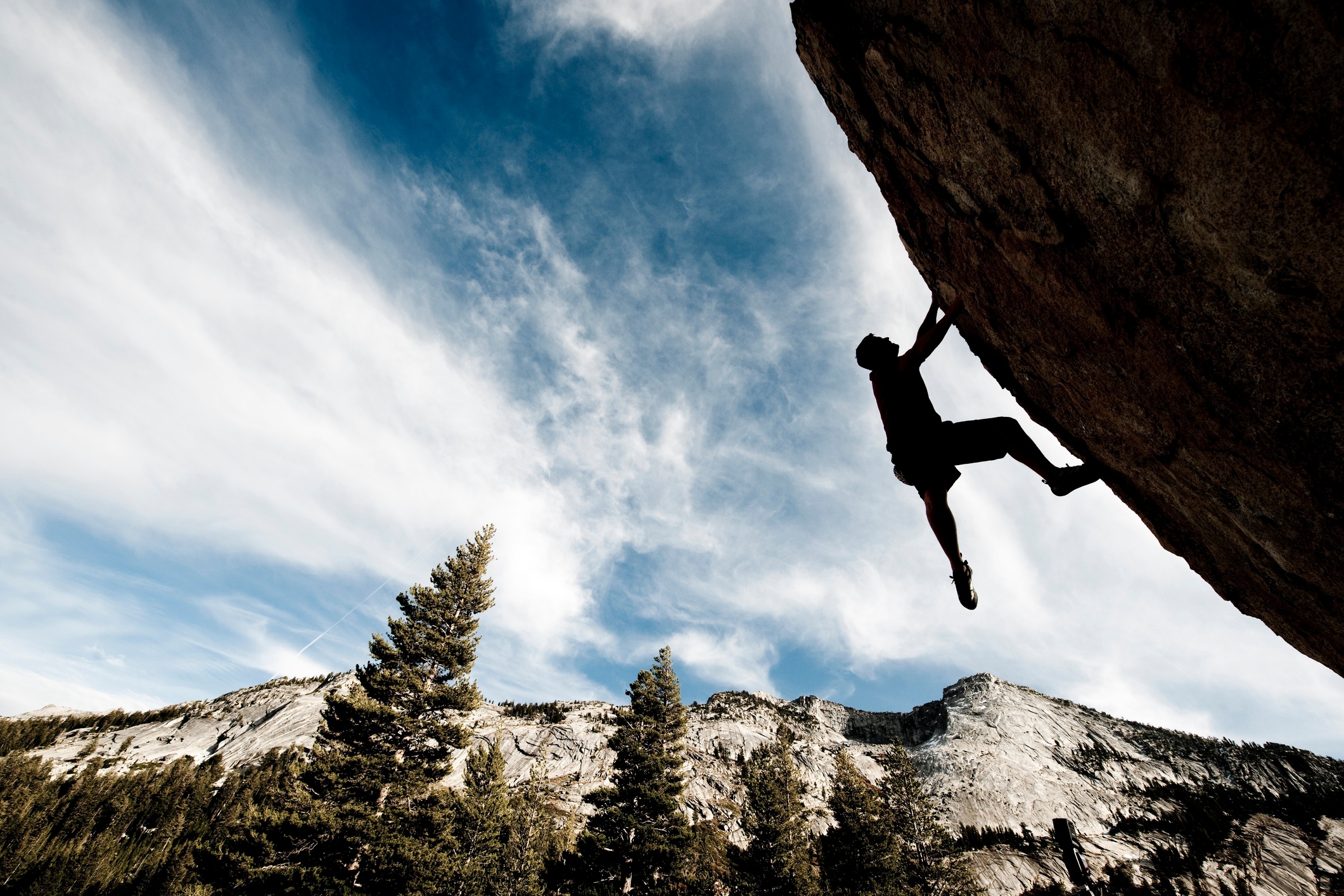 The final quarter of 2018 begins in a few days.
For all intents and purposes, 2018 sales performance is baked in. There is little you are going to be able to do right now to level jump sales unless you made bold strategy executions a year ago.
Unless you make decisive action soon, 2019 will be largely baked in as well.